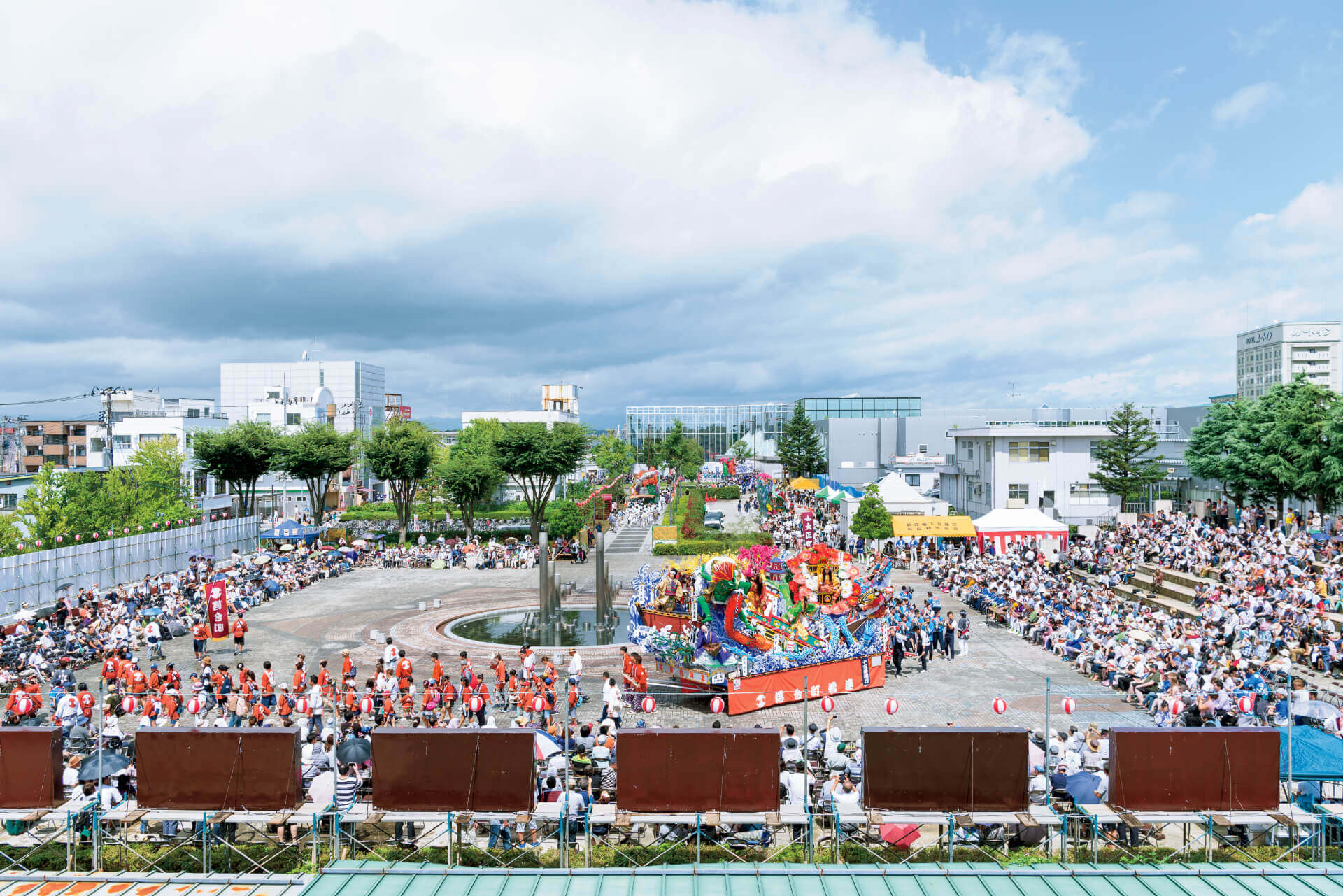 Shinjo Festival (Shinjo City)
Each town has 20 gorgeous floats that are based on Kabuki and historical stories, and the lively shouts of young children pulling them, along with the sounds of the brave festival music, reverberate throughout the city.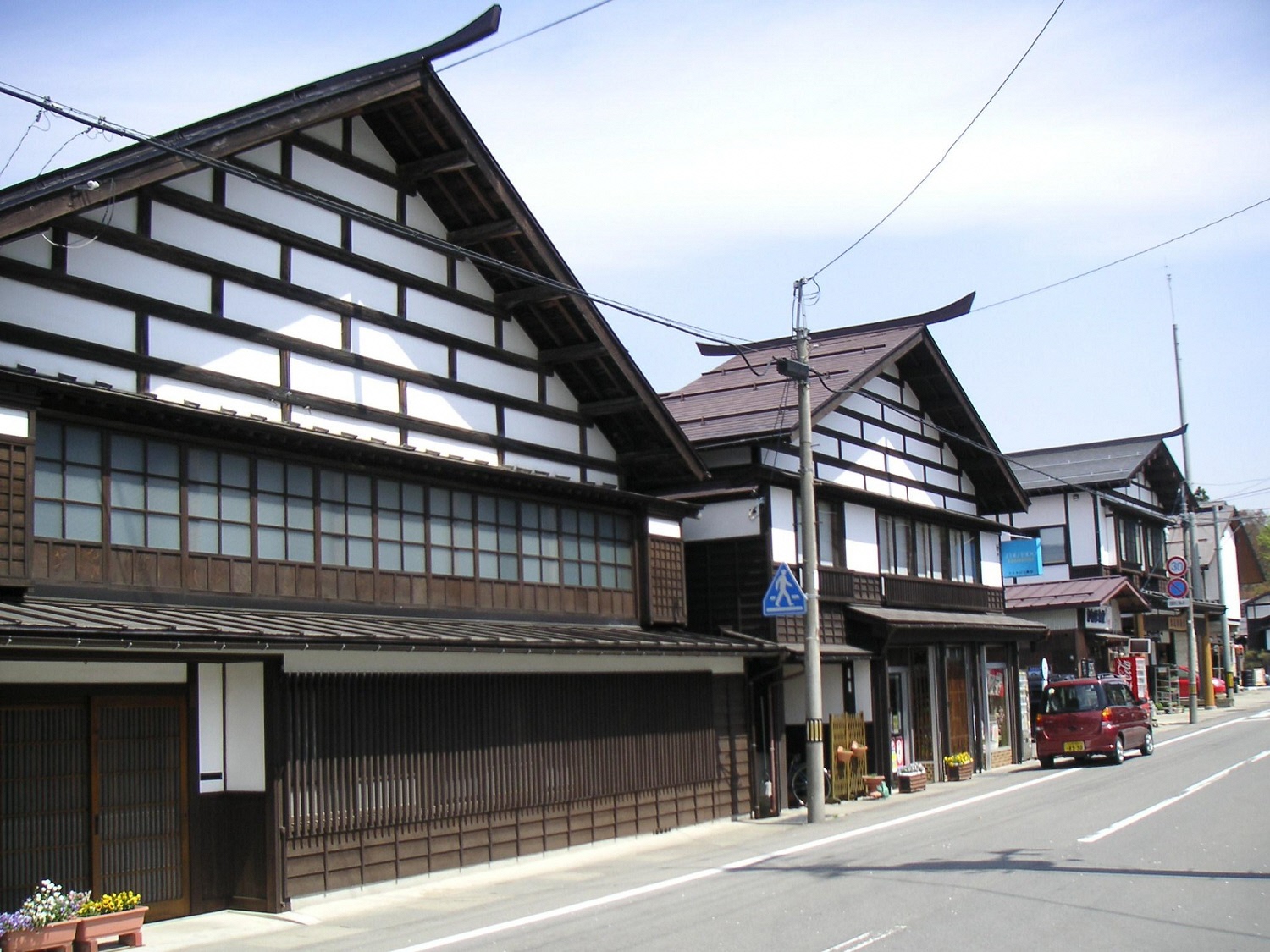 The streets of Kanayama (Kanayama Town)
Kanayama residences, which are deeply rooted in Kanayama's climate and natural features, are lined up here, and you can enjoy the beautiful cityscape at your leisure.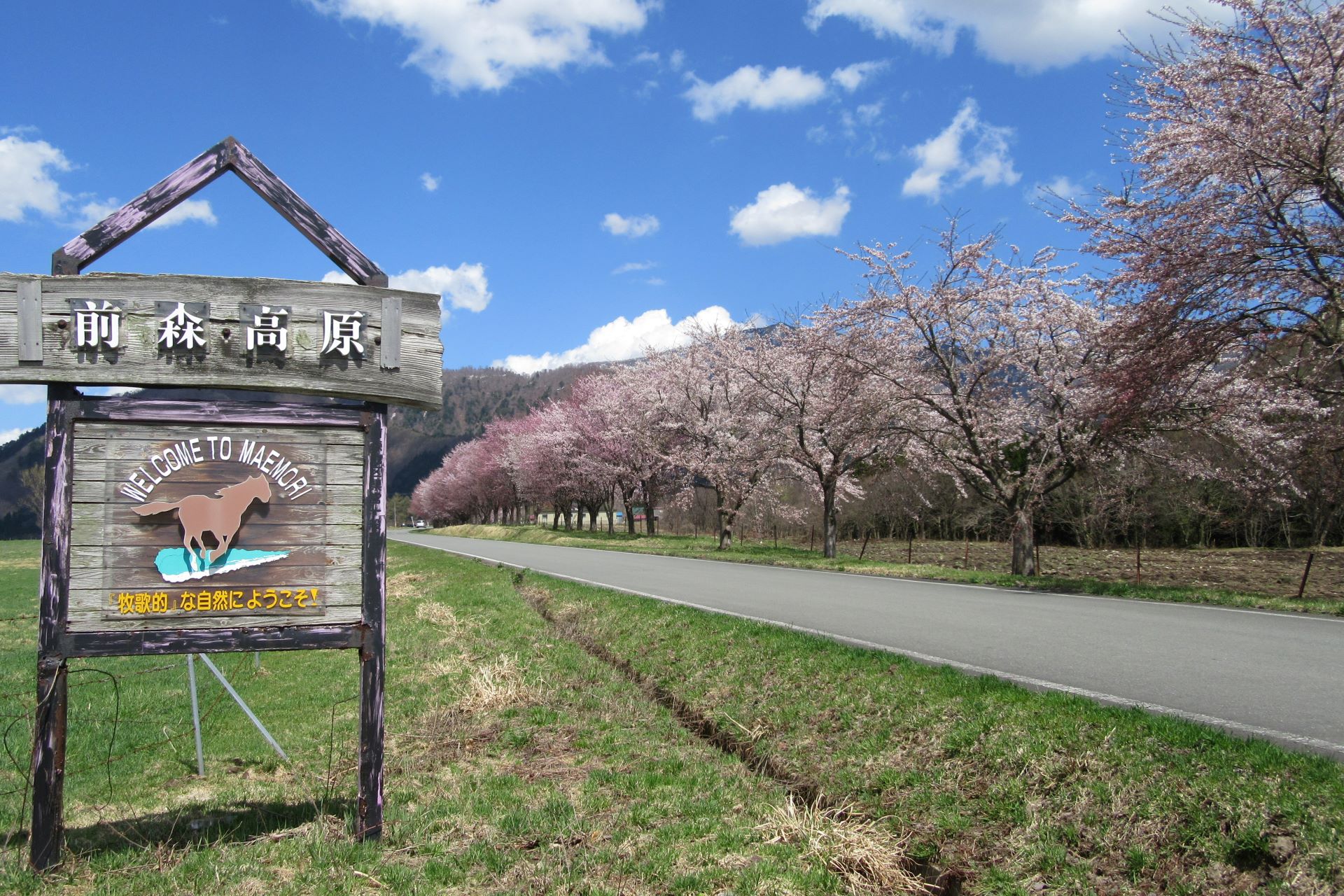 Maemori Plateau (Mogami Town)
The majestic location spreads out so much that you forget the time in the great outdoors.You can taste homemade ham, sausage, and ice cream, and enjoy interacting with many animals such as horses and goats.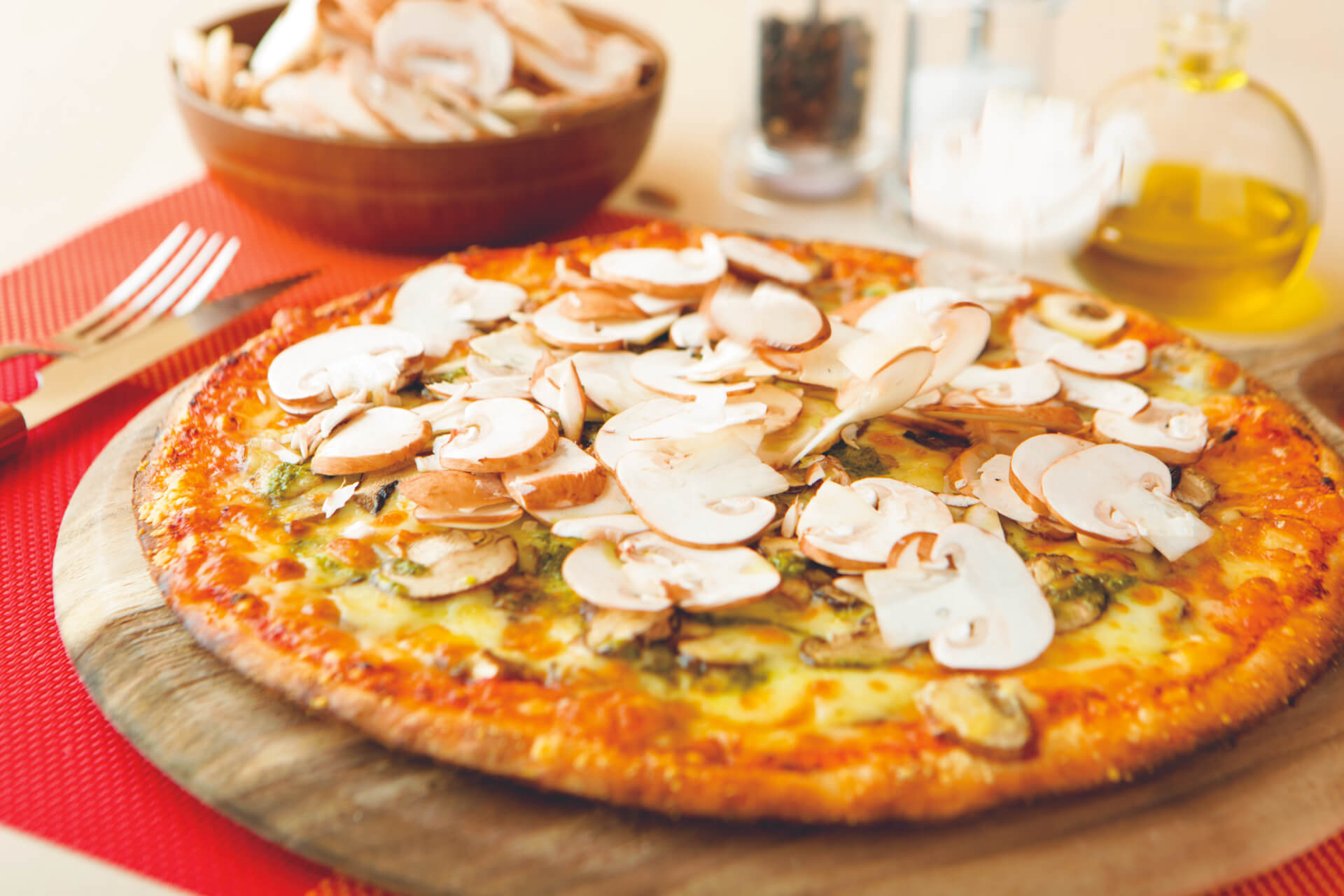 Funagata Mushroom (Funagata Town)
Please enjoy direct sales and mushroom dishes in a special space where you can feel the warmth of wood.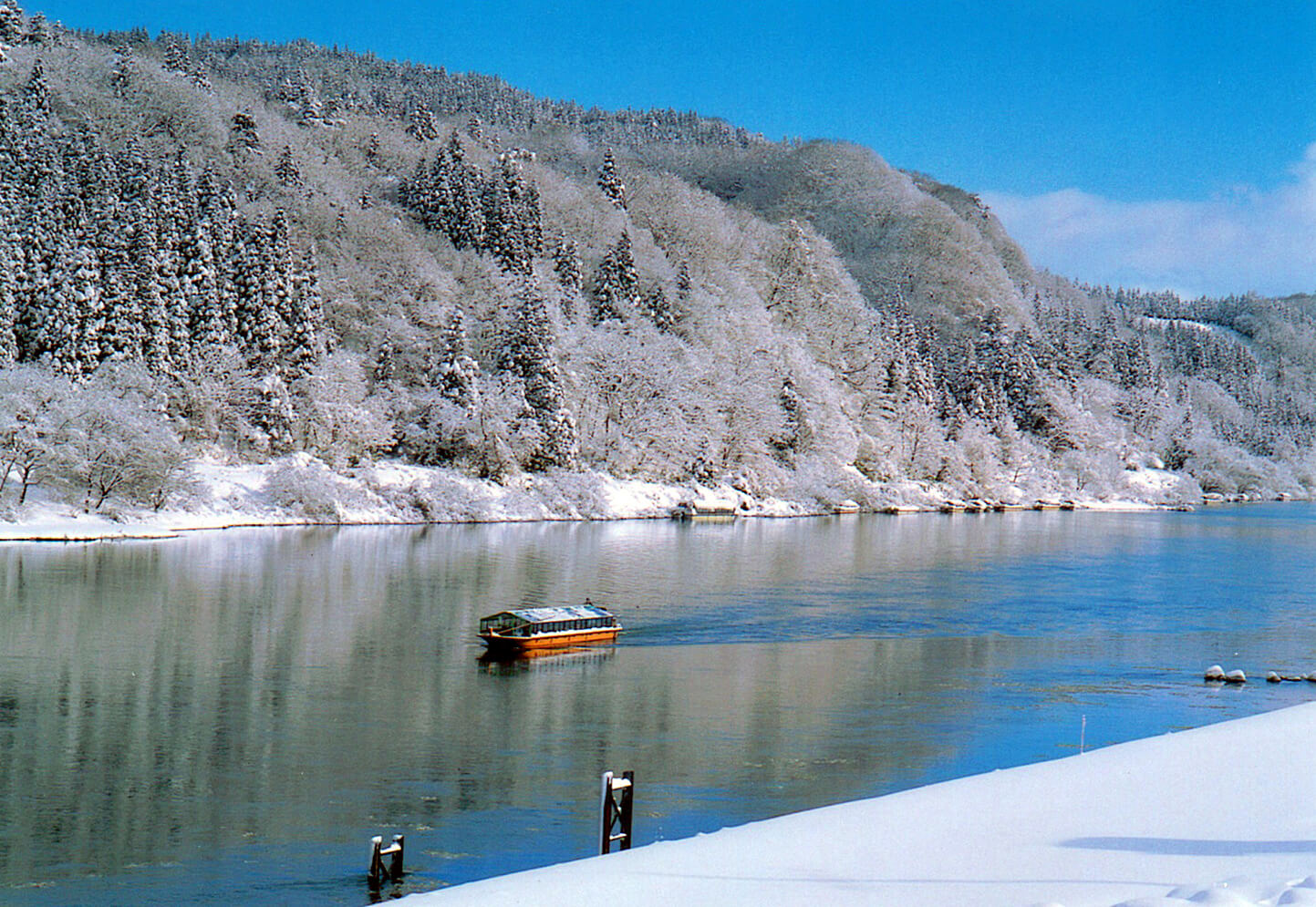 Mogami River Boat Ride (Tozawa Village)
The Mogami River, which is counted as one of Japan's three major rapids, is known as the place associated with Matsuo Basho of ``Oku no Hosomichi'' and has been designated as a Yamagata Prefectural Natural Park.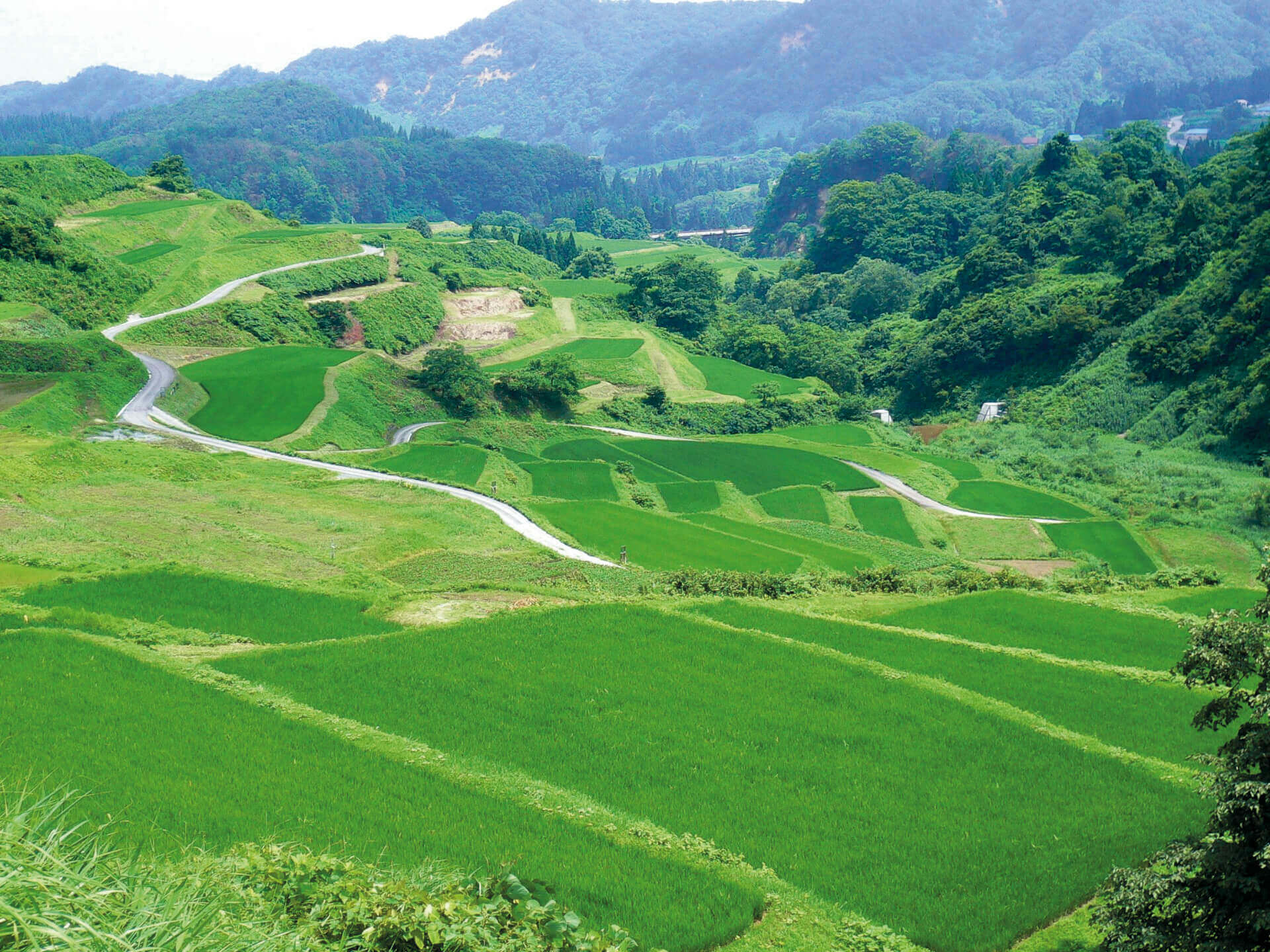 Yokkamura Terraced Rice Fields (Okura Village)
It shows various expressions in each season, and has an appearance that can be said to be the original scenery of Japan.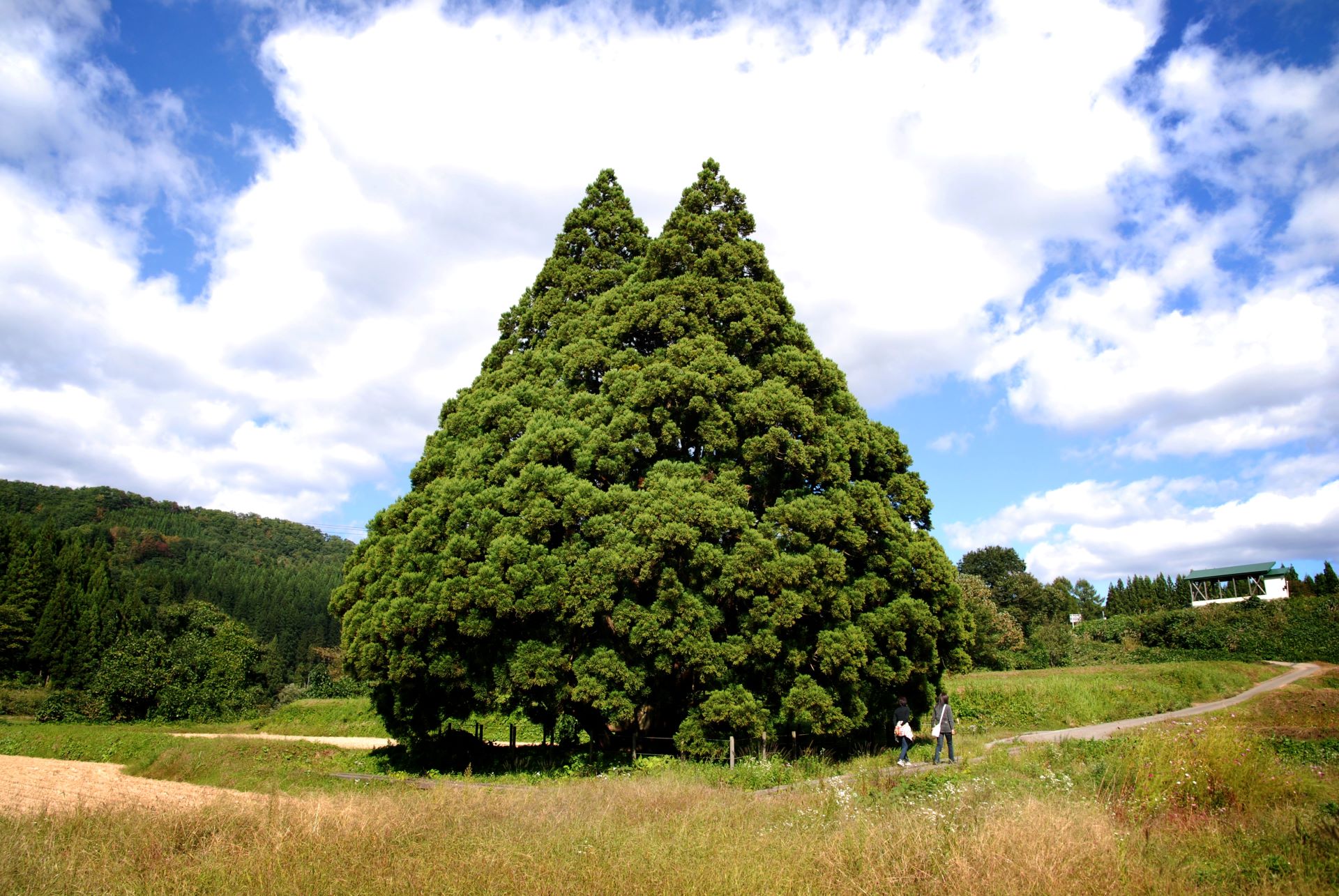 Osugi of Kosugi (Sakegawa Village)
It's a popular giant cedar tree since it looks like "Totoro", an animation character in the movie "My Neighbor Totoro." It is called Meoto Sugi (the pair of cedars), Enmusubi no ki (the matchmaking tree), Kodakari no ki (the cedar for blessing with children), and is known as a sacred place.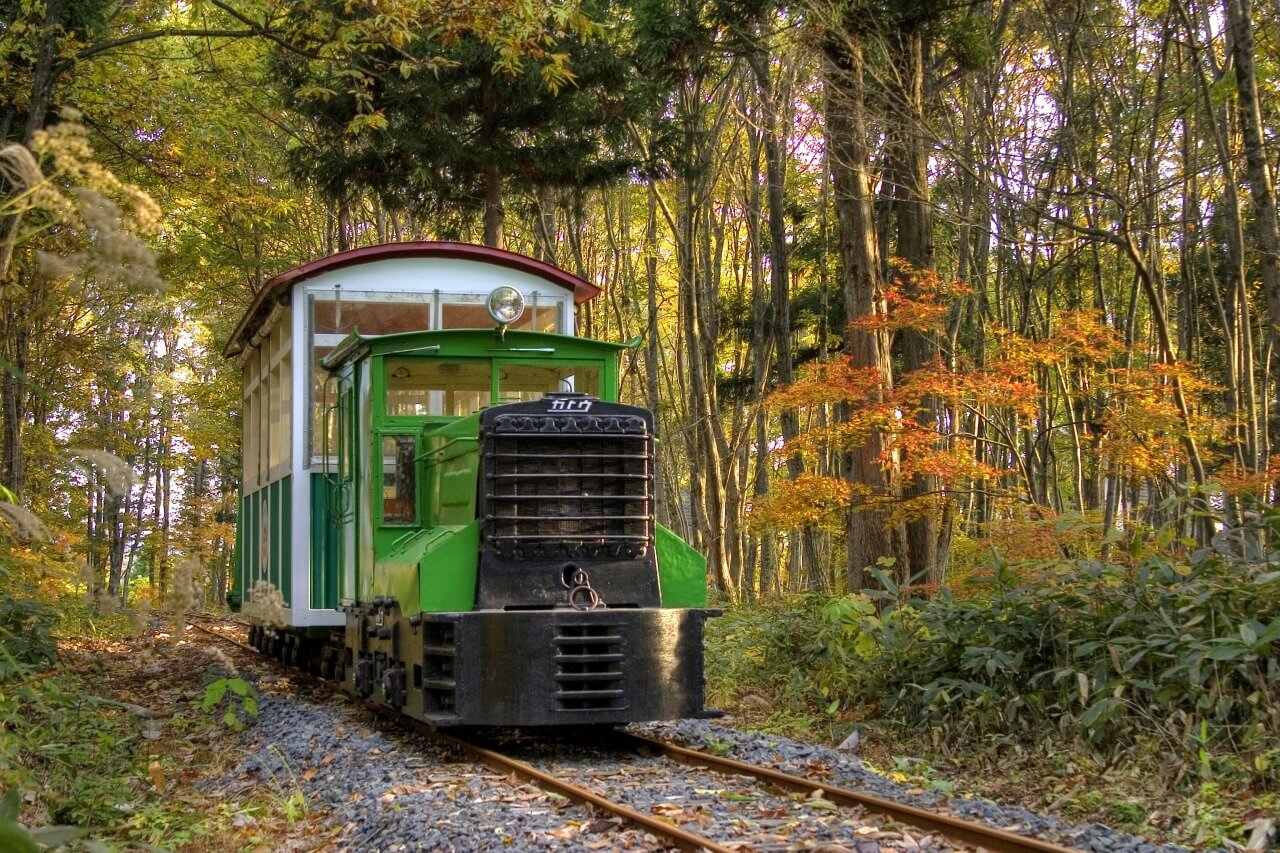 Forest trolley train (Mamurogawa Town)
A trolley train that was used to transport beech wood.It has been certified by the Ministry of Economy, Trade and Industry as a "modern industrial heritage useful for regional revitalization", and you can ride it for 1 yen per person.